The 10 Worst Video Games of 2018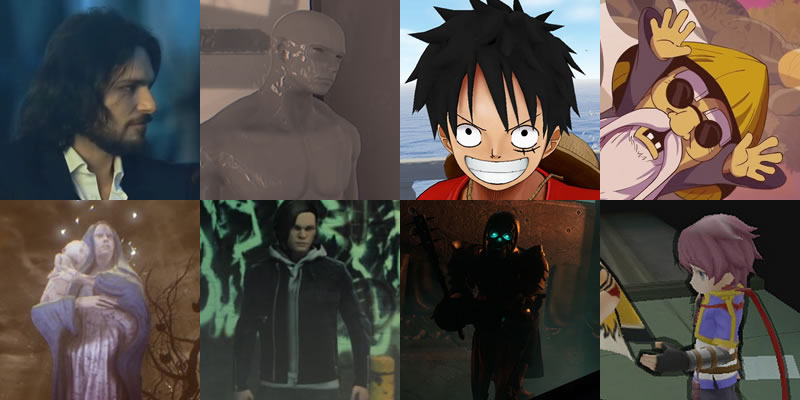 by
Jason Dietz, Metacritic Features Editor
– December 14, 2018
Above are the lowest-scoring games released for any platform between January 1, 2018 and December 31, 2018. Games are ranked by Metascore prior to rounding, and any titles with fewer than 7 reviews from professional critics are excluded. If a single title would have landed on the list multiple times due to low scores on more than one platform, we only included the lowest-scoring version.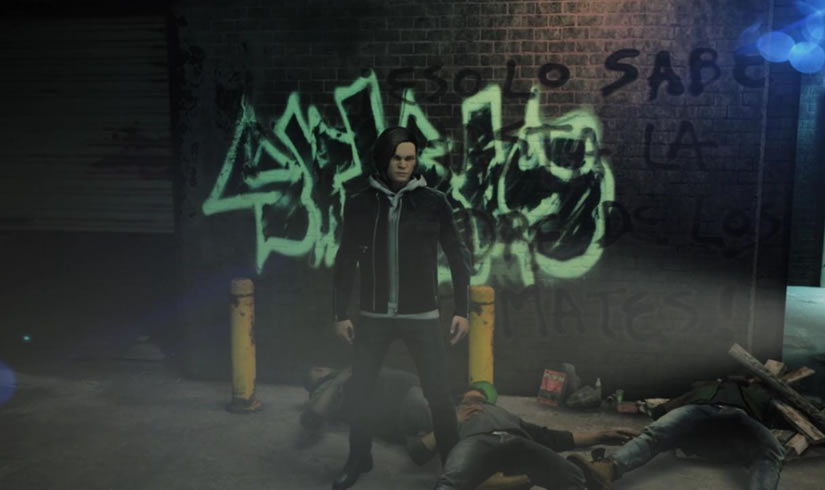 Metacritic's Official Worst Game of 2018.
Typically, the year's lowest-scoring game come from a smaller publisher. But not in 2018. Square Enix gets the blame for this year's biggest dud, a beat-em-up adventure which features a deaf protagonist (and a corresponding lack of sound through much of the game, a gimmick which serves mainly to make it impossible to comprehend the game's story).
First announced at E3, the game was released just a few months later—not to silence, exactly, but to fairly savage reviews from the gaming press and our users. "Inexplicable," "catastrophic," "unfathomable," "pretentious," and "abysmal" are just some of the descriptors being leveled at this "conceptual catastrophe."