The 10 Worst Video Games of 2019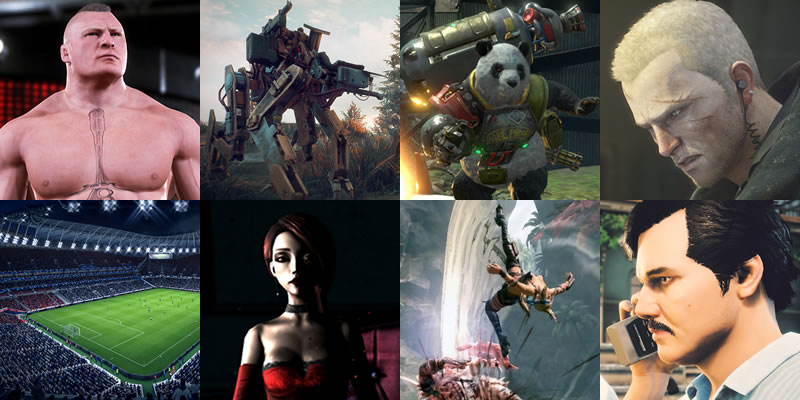 by
Jason Dietz, Metacritic Features Editor
– December 16, 2019
Above are the lowest-scoring games released for any platform between January 1, 2019 and December 31, 2019. Games are ranked by Metascore prior to rounding, and any titles with fewer than 7 reviews from professional critics are excluded. If a single title would have landed on the list multiple times due to low scores on more than one platform, we only included the lowest-scoring version.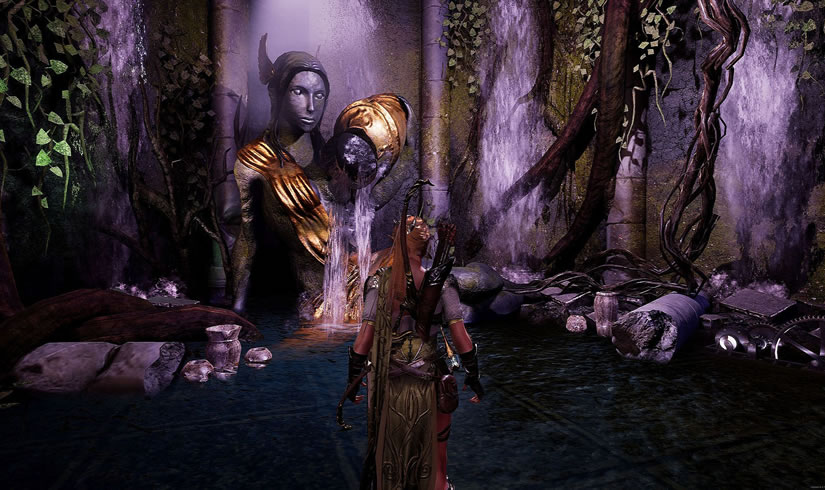 Metacritic's Official Worst Game of 2019.
An elf heads out on a mission to save the final unicorn from a group of evil witches in an action-RPG loosely based on Norse mythology. The game actually comes from a new Brazilian studio, Void Studios, and while they claim Eternity features "classic game mechanics that bring a nostalgic feeling to players," nostalgia isn't exactly the word we'd use to describe what reviewers are experiencing. Nearly every critic had the same complaint: Everything about Eternity is outdated, from the gameplay mechanics to the concept, making it seem like it should have been released an eternity ago.