The 10 Worst Video Games of 2020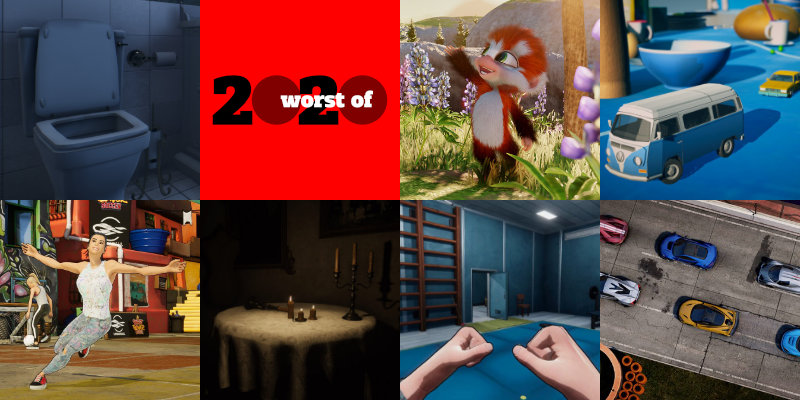 by
Jason Dietz, Metacritic Features Editor
– December 17, 2020
Above are the lowest-scoring games released for any platform between January 1, 2020 and December 31, 2020. Games are ranked by Metascore (as of December 15, 2020) prior to rounding, and any titles with fewer than 7 reviews from professional critics are excluded. If a single title would have landed on the list multiple times due to low scores on more than one platform, we only included the lowest-scoring version.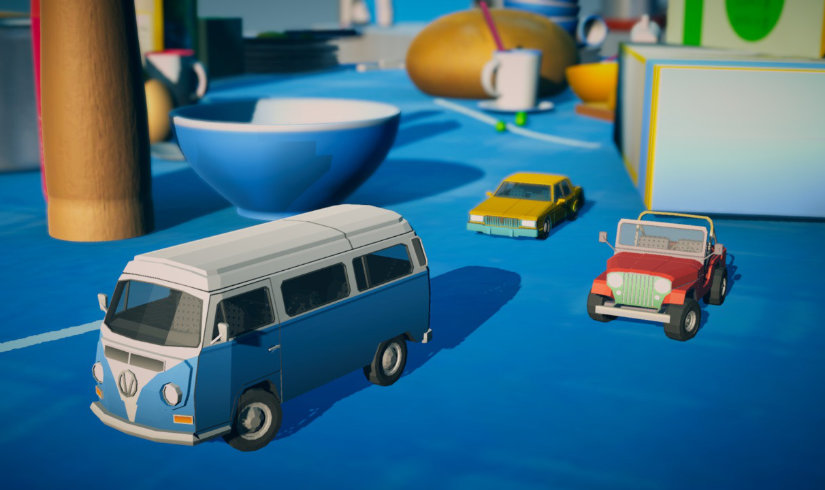 Metacritic's Official Worst Game of 2020.
Miniature cars race through kitchens and forests in IceTorch Interactive's $10 Switch racer. Critics were universally frustrated by the title's poor gameplay.