Every Kevin Smith Movie, Ranked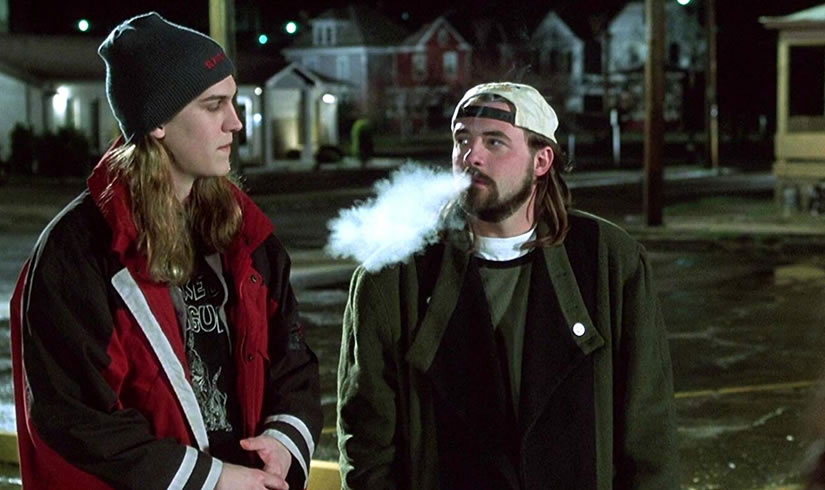 by
Jason Dietz, Metacritic Features Editor
– October 16, 2019
Updated September 13, 2022 to add Clerks III.
Over nearly 30 years, director, actor, writer, producer, and podcaster Kevin Smith has made 14 films*, many set in the same shared New Jersey universe inhabited by the characters Jay and Silent Bob (played by Jason Mewes and Smith, respectively). Though critics have certainly praised some of his films, "divisive" may be the best descriptor to apply to his work. In the gallery above, we rank those and all other movies directed by Smith in order by Metascore from worst-reviewed to best.
* Plus one NFT, KillRoy Was Here, which was not reviewed and is omitted from this gallery.