Every Ratchet & Clank Game, Ranked Worst to Best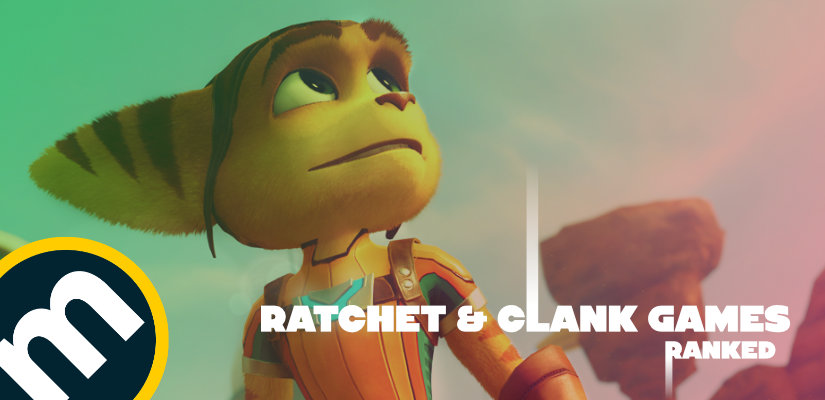 by
Jason Dietz, Metacritic Features Editor
– June 9, 2021
Created nearly 20 years ago by Insomniac Games, the combat-laced buddy platformer franchise Ratchet & Clank has been charming gamers on Sony platforms ever since with its mix of humor, heart, story development, and over-the-top, cartoon-style action spanning multiple genres, outliving its main rival, Naughty Dog's similar Jak and Daxter series.
In the gallery on this page, we rank every* Ratchet & Clank game to date by Metascore, from worst- to best-reviewed. Some R&C games were issued on multiple platforms, and rather than clutter our list with countless versions of the same game, we limited our selection as follows:
• In general, the first release of each title is included.
• If a title was released simultaneously on multiple platforms, we only included the version that received the highest quantity of reviews from professional critics.
• If a title was later ported to other platforms, those ports are not included ...
• ... but if a title was substantially remade for another later-generation platform, the remake is treated as a separate game and included in our rankings. (We're looking at you, PS4 version of Ratchet & Clank.)
* We have omitted the 2005 cellphone (but not smartphone) game Going Mobile, which was not covered on Metacritic. (GameSpot has a review if you are curious.)
All photos courtesy of Sony Interactive Entertainment unless otherwise indicated.