Every Billion-Dollar Movie, Ranked Worst to Best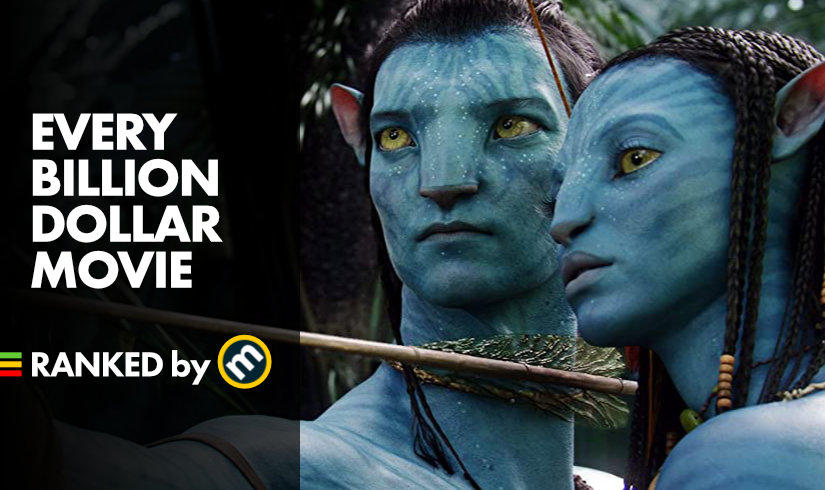 by
Jason Dietz, Metacritic Features Editor
– June 14, 2022
As we write this in the summer of 2022, there have now been 49 films to exceed $1 billion in worldwide grosses during their theatrical runs. Titanic was the first film to do so, in 1998, while the latest film to join the club is the recently released hit Spider-Man: No Way Home, which collected over $1.9 billion prior to a planned return to theaters later this year. (The most recent Doctor Strange looks like it could get close as it extends its run in some countries but will probably wind up a bit short of $1 billion.)
But how many of these megahits are actually good films in the eyes of critics, and which managed to dominate the box office in spite of lackluster reviews? In the gallery on this page, we rank all 49 billion-dollar grossers in order from worst to best by Metascore, which reflects the consensus opinions of top professional critics for each film.
All box office data from Box Office Mojo.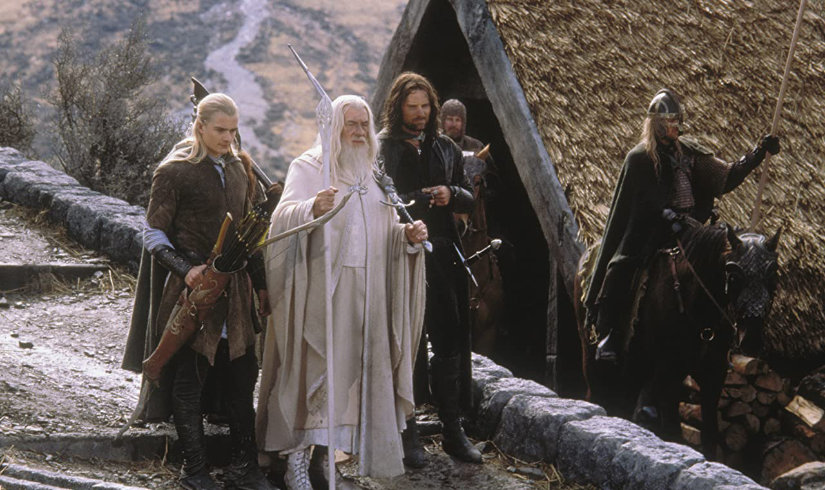 49
of
50
photo by
New Line Cinema
Release year: 2003
Worldwide gross: $1.146 billion
All-time box office rank: #25
The only one of the three LOTR films to break the billion-dollar barrier, The Return of the King is also the only film to score 90 or higher to appear on this list. In fact, Peter Jackson's remarkable film did just about everything right, winning over critics, moviegoers, and Academy voters on its way to finishing as 2003's best-reviewed movie and winning 11 Academy Awards including Best Picture. Only two other films in history won 11 Oscars, and one of those—the aforementioned Titanic—is also the only other Best Picture winner to gross $1 billion or more.