Every Will Smith Movie, Ranked Worst to Best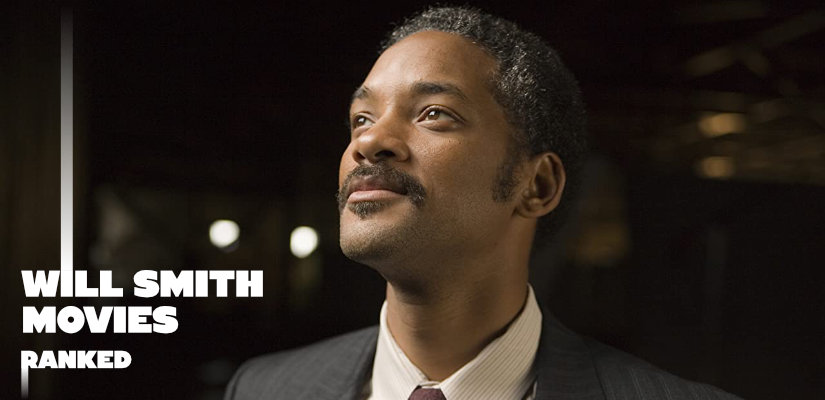 by
Jason Dietz, Metacritic Features Editor
– November 15, 2021
Updated December 1, 2022 to add Emancipation.
First rising to fame in the 1980s as the non-DJ half of the hip hop duo DJ Jazzy Jeff & the Fresh Prince, Will Smith moved into acting in 1990 as the star of the hit NBC sitcom The Fresh Prince of Bel-Air (soon to be rebooted as a Peacock drama series). He would make his big-screen debut a few years later in a few indie movies before quickly moving to above-the-title stardom with 1995's Bad Boys. He has been a major presence in film ever since, with roles in over 30 films, a pair of Oscar nominations, and a cumulative box office gross of over $4 billion.
His newest film, King Richard, is headed to theaters and HBO Max on November 19th and is expected to be an Oscar contender in multiple categories. How does it compare to his past work? In the gallery on this page, we rank every one of Will Smith's films in order from worst to best by their Metascores, which represent the consensus opinions of top film critics. Note that we have excluded titles where Smith's role was limited to a brief cameo appearance (such as in Winter's Tale, Jersey Girl, and Anchorman 2).