Every Resident Evil Game, Ranked Worst to Best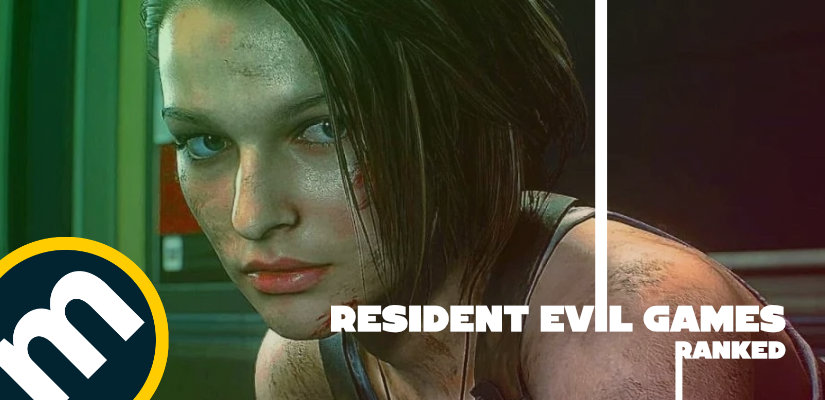 by
Jason Dietz, Metacritic Features Editor
– May 7, 2021
Now going on 25 years with no end in sight, Capcom's Resident Evil is the highest-grossing horror game franchise in history (as well as the Japanese gaming giant's best-selling property in any genre), with well over 100 million units sold even before this month's launch of the newest game, Resident Evil Village. The franchise has spawned over two dozen game titles—10 in the main series plus many more spinoffs and remakes—as well as a (fairly terrible) companion film series and two upcoming Netflix shows (one live-action, one animated).
In the gallery on this page, we rank every* Resident Evil game to date by Metascore, from worst- to best-reviewed. Many RE games were issued on multiple platforms and in multiple versions. Rather than clutter our list with countless versions of the same game, we limited our selection as follows:
• In general, the first release of each title is included.
• If a title was released simultaneously on multiple platforms, we only included the version that received the highest quantity of reviews from professional critics.
• If a title was later ported to other platforms, those ports are not included ...
• ... but if a title was substantially remade for another later-generation platform, the remake is treated as a separate game and included in our rankings.
An example: We included the original 1999 release of Resident Evil 3 for PlayStation but not the subsequent PC, Dreamcast, or GameCube ports. The 2020 remake is also included as a separate product, but only for PS4 (the version that was reviewed the most by critics).
* A few mobile games are excluded. And one title, the 2002 Game Boy Color exclusive Resident Evil Gaiden, is also omitted—Metacritic did not cover Game Boy Color releases at the time and thus we do not have a Metascore. (Based on its GameRankings score of 56.46%, however, you could expect it to place somewhere toward the "worst" end of our worst-to-best rankings.)
All photos courtesy of Capcom unless otherwise indicated.